– Build an app and business that is succesful no matter the crisis –
We are searching for future young entrepreneurs that have ideas that are going to last in any environment, no matter the crisis. Are you up for it?

Who can join the hackaton?
If you are a
student

from Romania aged between

10-19 years

old then this is for you

This hackaton is organised for kids and teens that feel like they have what it takes to be a successful tech entrepreneur.
What's the timeline?
We will help you each step of the way…


Late registration is still open till 4th of May 2023!
1st – 25th of April
Sign up for the hackaton
22st of April
Participate in the Official Opening Event
22nd of April – 14th of May
Participate at our training live sessions
22nd of April – 28th of May (8 pm)
Build and send the app, the business plan and the pitch
1st of June
The judges will decide the finalists based on your amazing pitch, business plan and code.
10th of June
Participate in the ending festivity and the announcement of all the final winners.
They decide who wins the hackaton
We selected an amazing cast of people who will test the feasibility of your apps and business savyness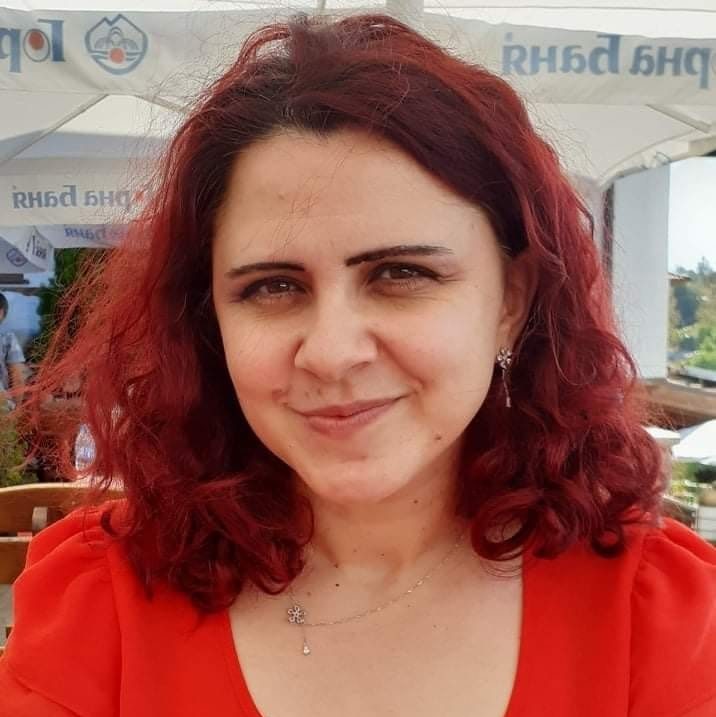 Associate prof. Maria-Iuliana Dascalu, PhD
Vice-dean of Faculty of Engineering in Foreign Languages, UPB
Passionate about e-learning research, web development and how technology can be used to improve the quality of life

Cristian Dragomirescu, Phd
Dean of Faculty of Engineering in Foreign Languages, UPB
Full professor at FILS at the German stream, with expertise in mechanical engineering and Director of the Center for Technology and Management Transfer from UPB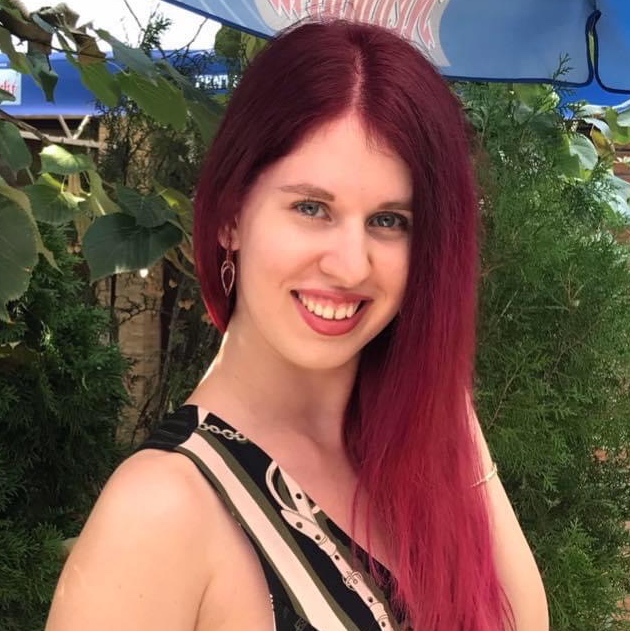 Iulia Stanica, PhD
Lecturer at FILS, techie and HealthTech researcher
Loves teaching cool stuff, passionate about photography, virtual reality and gaming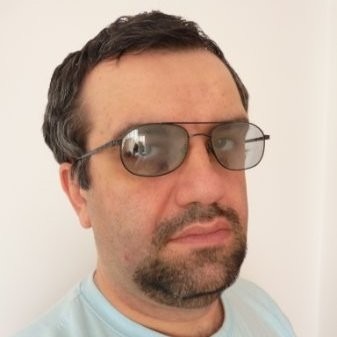 Bujor Păvăloiu
Director of the Department of Engineering in Foreign Languages
A passionate professor, with the curiosity only as great as his implication in training and inspiring the new generation of engineers.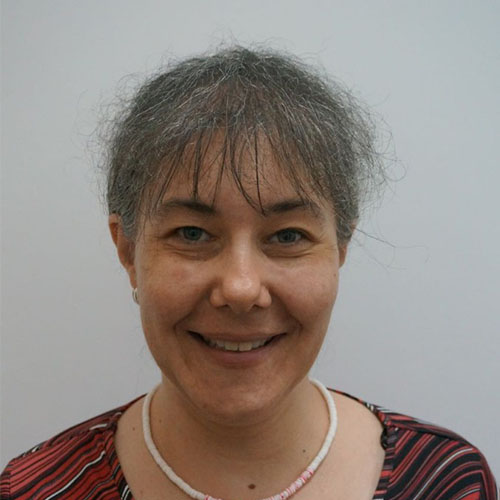 Laura Trifan, PhD
Lecturer at FILS
Engineer with extensive experience as a project manager in the economic field for the development of entrepreneurial skills.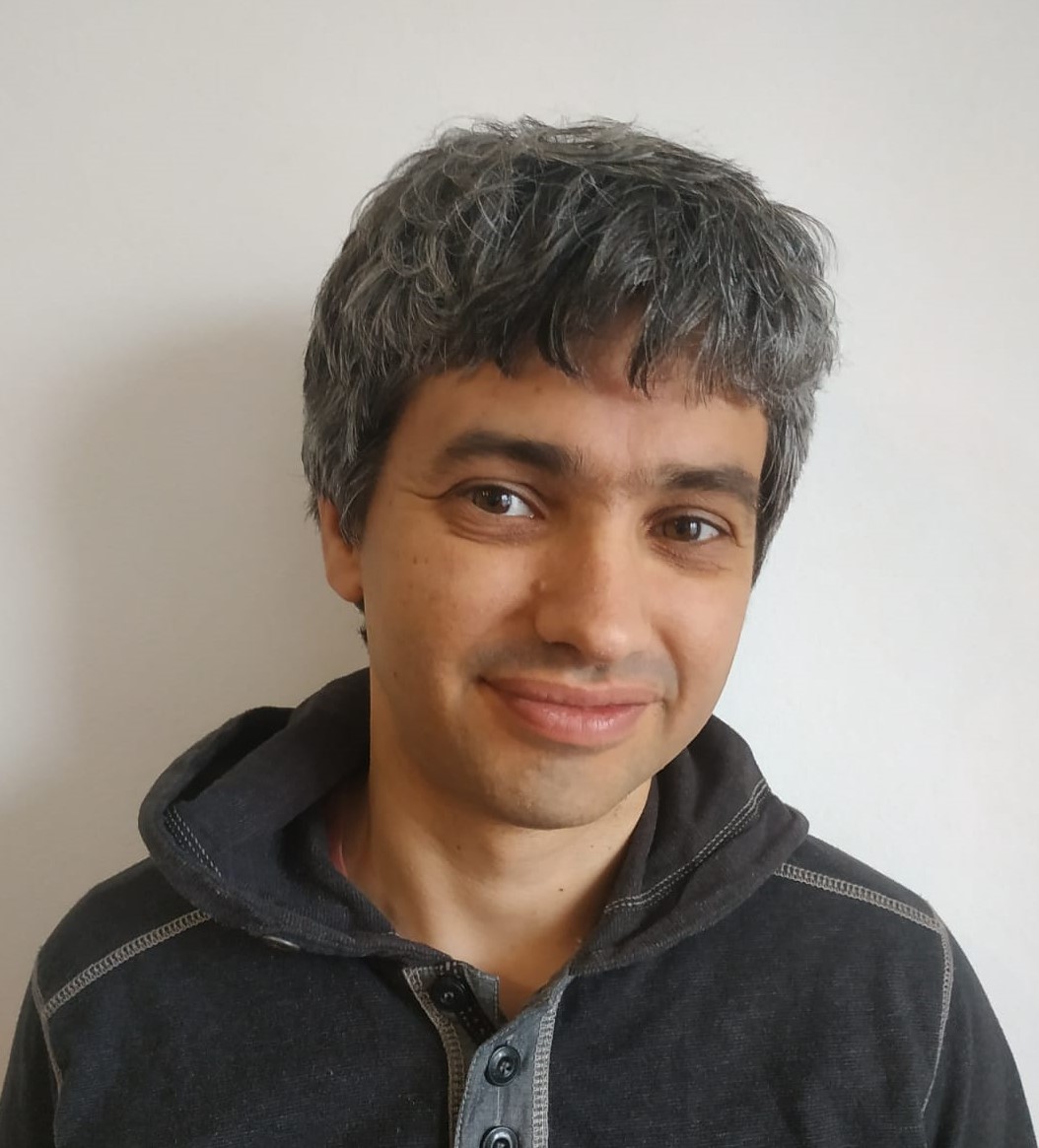 Cristian Mustata, PhD
Associate professor at FILS
Passionate about the development of human potential as a sustainable and harmonious way of life, he believes in combining strategic games with managerial education.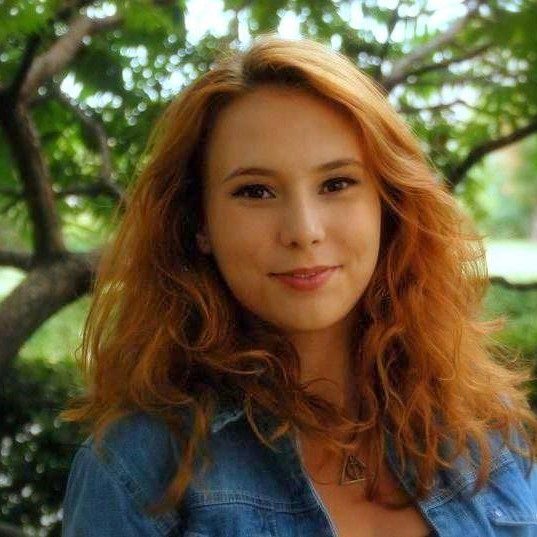 Mara Chirașcu
Teaching assistant at FILS, PhD student
Loves teaching, drawing, programming and games. Plans on getting her PhD in order to take the things she enjoys to the next level.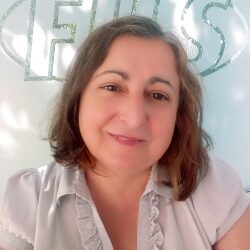 Elisabeth Lazarou, PhD
Senior Lecturer at FILS
Experience in international cooperation. Loves to share her knowledge and experiences from around the world with her beloved students and to promote their innovations.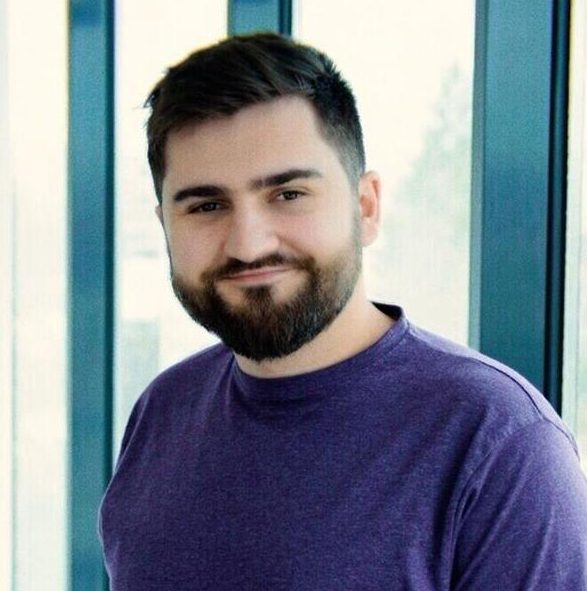 Robert Brezoaie
Founder and CEO at Punctul IT
Passionate about all things that combine technology, creativity and education.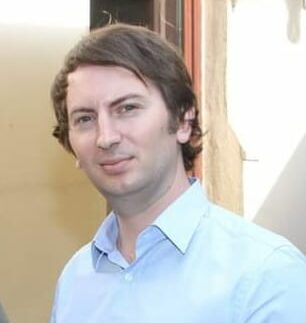 Vasile-Neagu Mihai-Dinu
Referent at the Cultural and Educational Center Alexandru Marghiloman
Passionate about gaming, photography, graphics, technology combining creativity in everyday work.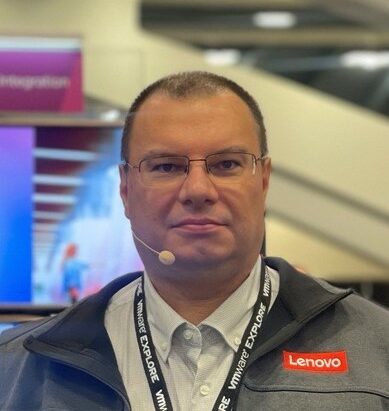 Constantin Ghioc
Software Architect at Lenovo
IT professional, ex-entrepreneur, Leader of VMware User Group Romania, hybrid cloud enthusiast and believer in giving back to the community.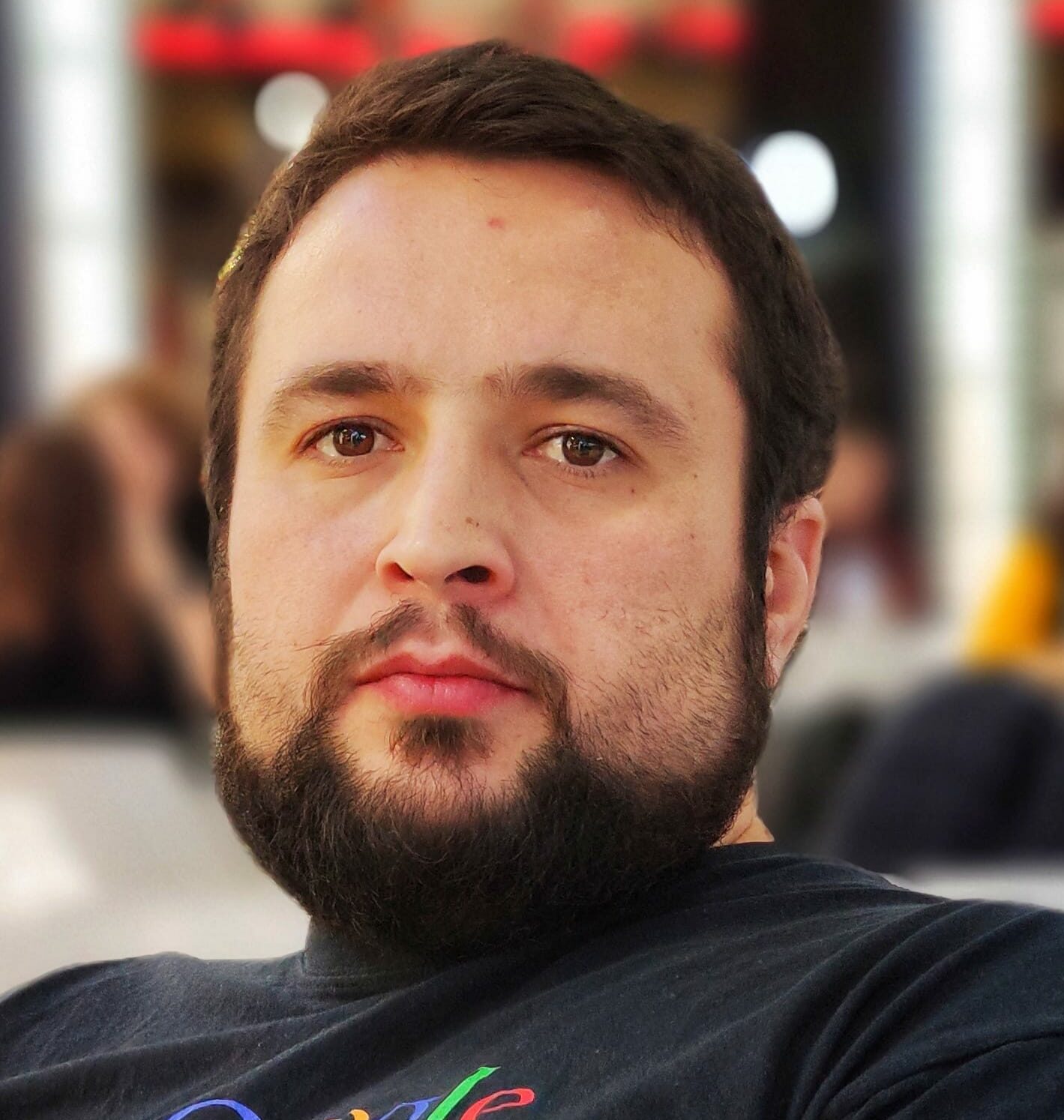 Bogdan Trau (aka Meme)
Sr. Level Design Lead at Amber Studios
Passionate about making people happy when they play the games I've worked on, as well as guiding young people through the gaming industry.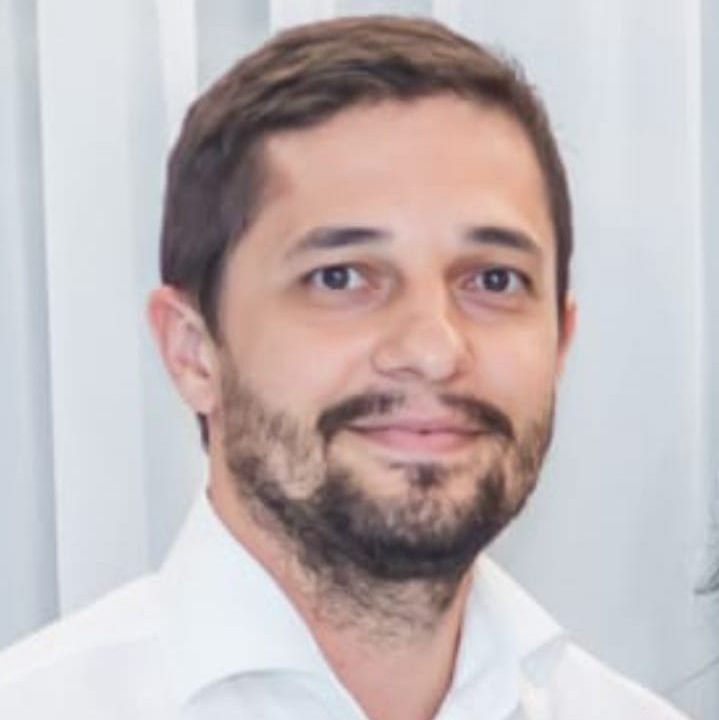 Cristian Ivancescu
Educational Facilitator at Punctul IT
Founder at Printare 3D Buzau
Thinking to maintain wellfare and wellbeing in the world through technology, mechanics, IT, and good education.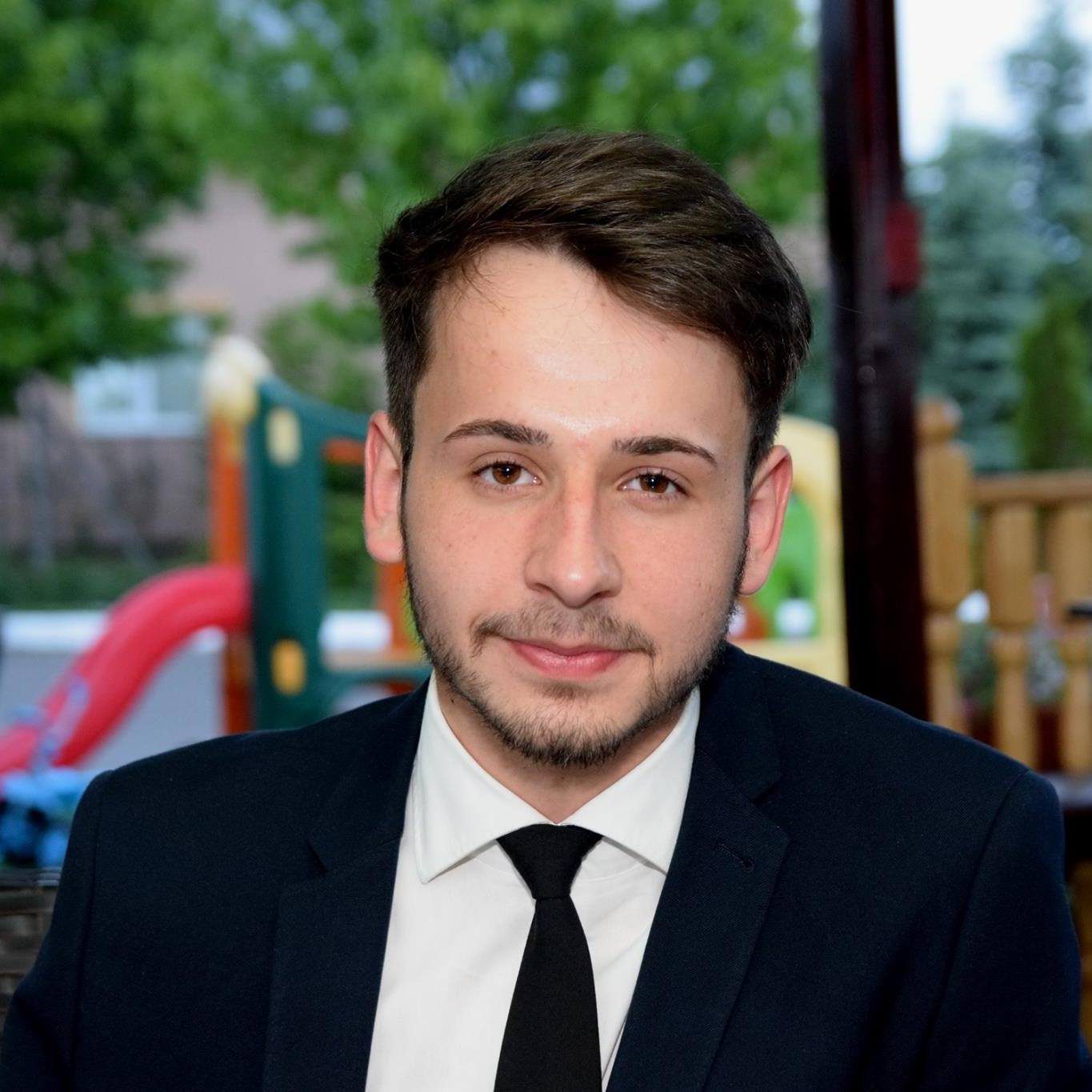 Gabriel Iovu
Regional Manager at Punctul IT
Senior Backend Engineer at Colibri Digital
Believes in individual potential for greatness and passionate about sustainable development of abilities for all with the right guidance.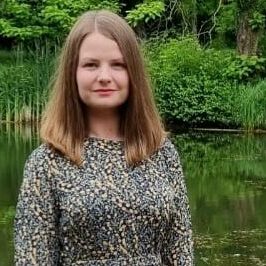 Crina DUTA
Test Engineering Analyst at Hallmark Cards, PhD student
Always attentive to details and involved in increasing the quality of software products, passionate about technology and interested in academic activities.
Who is organising this event?
We are really happy we could form a team of proffesional people who can show you the ins and outs of entrepreneurship and technology
Join us!
It will only take a minute
We would love to see your project start and draw its first breath with the help of our contest
SIGN UP NOW